OUR SURROUNDING COMMUNITY
CDH Vergas Fire & Rescue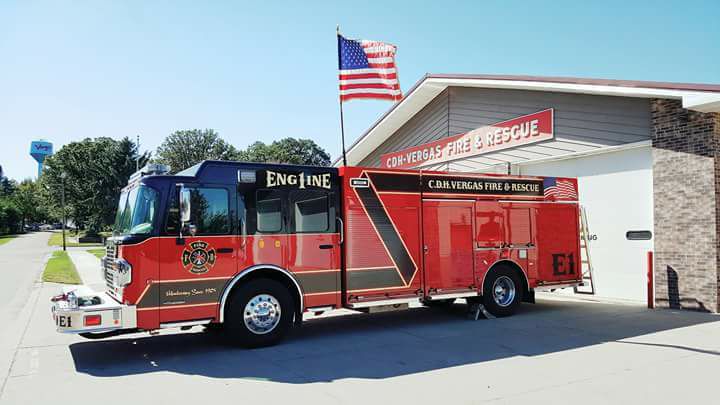 The CDH-Vergas Fire Association was formed in 1905. The Fire Association is owned by the Townships of Candor, Dora and Hobart and the City of Vergas.
The CDH-Vergas Fire & Rescue is a volunteer department consisting of dedicated men and women from the surrounding area. It is headquartered in Vergas, MN.
Voting & Elections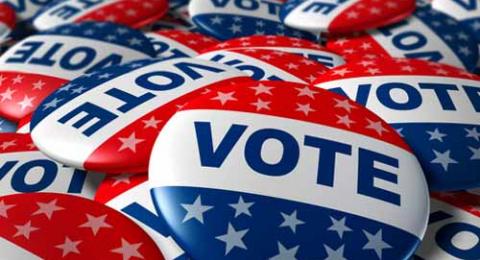 One of the responsibilities of the township is to manage and oversee elections. Elections are held at Vergas Event Center, 140 W Linden St, Vergas, MN 56587. Districts within Dora Township include:
Congressional: 7 | MN Senate: 8 | MN House: 8A
County: Otter Tail County - Dist 2 | OTC County Commissioner is Wayne Johnson
Schools: Pelican Rapids (548) | Perham School District (549)
March 9, 2021: Township Election and Annual Meeting. Open positions include 1 Supervisor and 1 Treasurer. Election is from 5-8 PM with Annual Meeting following at 8:05 PM. Due to Covid 19, the election and meeting will be held at 29375 430th St. Vergas MN 56587 (the shop on David Antonsen's farmstead).
2020 Census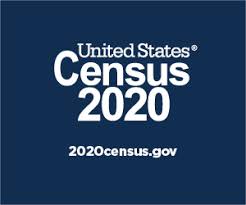 The 2020 Census counts the population in all 50 states, the District of Columbia, and five U.S. territories. By April 1, 2020, every home will receive an invitation to participate in the 2020 Census. Once the invitation arrives, you should respond for your home in one of three ways: online, by phone, or by mail.
The census provides critical data that lawmakers, business owners, teachers, and many others use to provide daily services, products, and support for you and your community.
The 2020 Census will mark the 24th time that the country has counted its population since 1790.
The 2020 Census has finished collecting responses. Data is being tabulated.
Perham to Pelican Trail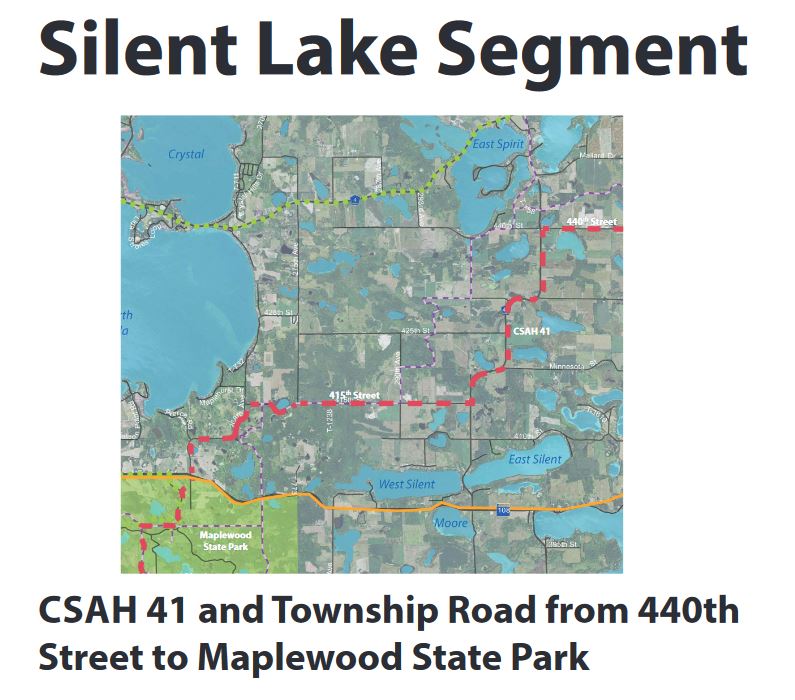 Route Description: The Perham to Pelican Rapids Regional Trail route will run east/west from Pelican Rapids to Perham, connecting to Maplewood State Park on the park's east and north boundaries. A segment of this trail is planned to go through Dora Township.
The Perham to Pelican Rapids Regional Trail will fill a gap in the state and regional trail system in west central Minnesota. The regional trail will be open to the general public.
It is intended for use by walkers, joggers, hikers, bicyclists, dog walkers, in-line skating, and other uses. The Perham to Pelican Rapids Regional Trail will be developed as a 10-foot-wide paved surface separated from roadways. For more Information, refer to the OTC website: Perham to Pelican Rapids Trail
Snowmobile Trails